Road trip incoming? We've got you covered..
So, you've got your new car—now it's time to show it off. With summer at our doorstep, it's time to think about how and where you're going to spend all that hard-earned annual leave. New Zealand is open. Road trips are back on. The open road beacons.
We've rounded up the best roadie adventures for families and explorers alike.
North Island
Rotorua - Wellington

This trip provides some of New Zealand's must-see stop-offs. Start in Rotorua, the home of geothermal activity, bubbling mud pools, shooting geysers and natural hot springs. We're big fans of Waiotapu Thermal Wonderland. Not to mention Rotorua is a hot spot for immersive Māori cultural experiences. Check out Te Puia.
Make it click—your next stop is Waitomo where a labyrinth of limestone caves are just waiting to be explored.
Take a breather in the Tongariro National Park, landmarked by three majestic volcanoes. Take a hike or ski your way down in the winter months.
As you continue your journey you'll reach Wanganui–named due to the great river that runs through it. For the creatives amongst you, you could give glass blowing a try at New Zealand Glassworks, or you'll perhaps visit Kowhai Park for a picnic. A market is always well worth a visit, and the Wanganui market every Saturday has a great selection of plant, food and craft stalls.
Wellington may be your final stop on your trip, but make sure you give yourself enough time to explore and take in the Windy City. Labelled the 'coolest little capital' by Lonely Planet, there is a plethora of attractions for all interests. The Weta Workshop is a behind-the-scenes peek into the creative industry in New Zealand—think film sets, props, modelling, costumes and so much more. The cultural moments don't need to end there, as the Festival of Arts has plenty of programming for you to enjoy. Of course, Wellington is well known for its amazing dining offering, so be sure to check out the top food experiences, before it's time to head home.
Things to see along the way:
Taupo District
Tongariro National Park
Pinnacles Track
Staglands Wildlife Reserve
The Alpaca Place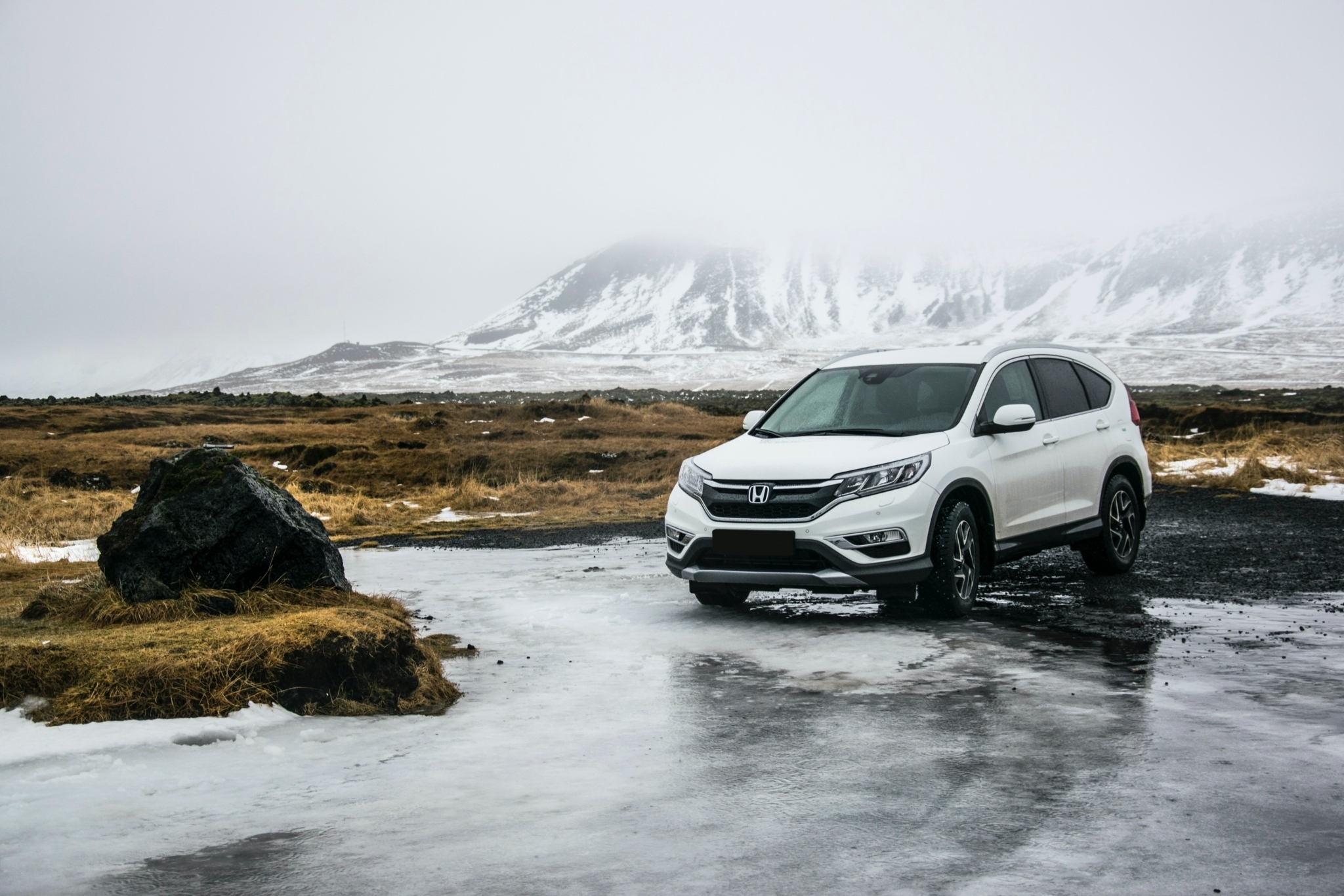 South Island
West Coast
Heading on round to the West Coast of the South Island—a wild, coastal terrain with beautiful, rugged scenery, trees that are permanently bent inland from the wind, national parks, oh, and quite a few lakes. Highlights along this route include the Punakaiki Rocks—they look just like stacks of pancakes, and experts still aren't entirely sure why. If you're there in strong winds and high tide, you'll see explosions of water coming up through the blow holes in the rocks.
Taking in the turquoise waters of Hokitika Gorge is a must do whilst heading along the West Coast. A short walk takes you to a lookout where beautiful upstream views of the glacial river are surrounded by stunning native rimu forests.
Your must-sees:
Punakaikia Rocks
Franz Josef
Hokitika
Top tip, pop an umbrella in the boot! For inspiration on things to do and places to stay, follow @westcoastnewzealand on Instagram.
The Catlins

The Catlins hold a wealth of natural wonders, where rich rainforest meets breath-taking beaches. This spectacular coastline houses the world's rarest penguins, sea lions and smallest dolphins. It's well worth going looking for them—from a distance. Curio Bay, at low tide, reveals a 180 million year-old Jurassic forest, one of only three accessible fossil forests on the planet. The Cathedral Caves, also at low tide, showcase one of the world's largest sea cave complexes. The Catlins will deliver on beautiful birds, stunning scenery and jaw-dropping wildlife experiences.
Things to do:
The Cathedral Caves
Nugget Point
McLean Falls
Coastal Walking Tracks
Surat Bay
Curio Bay
Aren't you glad you got a new car?
If a road trip around New Zealand is on your 2022 bucket list, and you're looking for new wheels to complete it in style, get in touch, we can help you with that too. We aim to get your dream car finance approved in two hours. Give us a call on 0800 258 375
So, which route are you going to take?