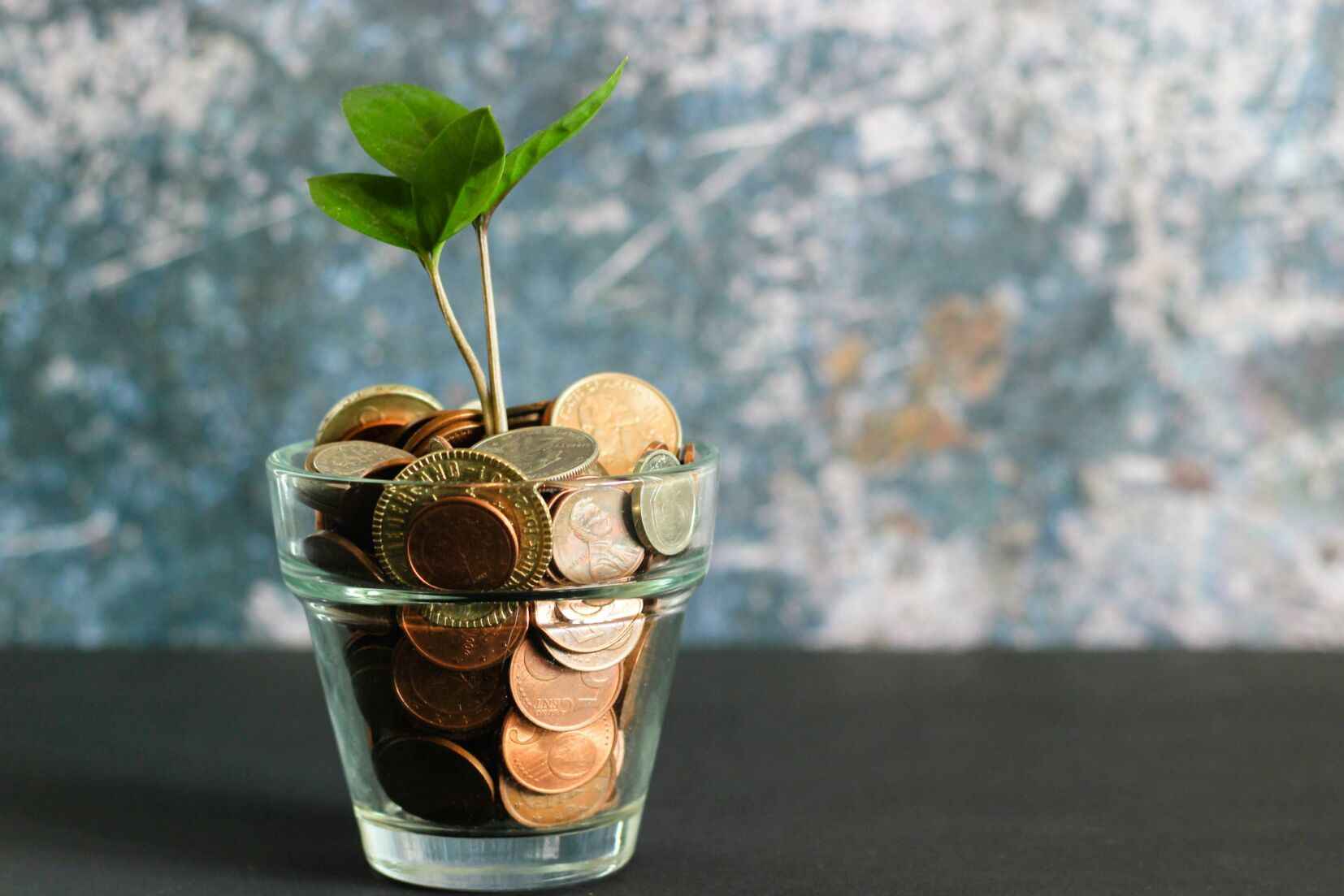 Digital banking, cryptocurrency and investing. What's to come in the world of finance in 2022?
Noticed a common theme running through our blog posts this month? The beginning of the year is all about planning, forecasting and looking forward. In this edition, we gaze into our crystal ball to help you navigate what is to come for the finance industry in 2022. Let's dive in.
Digital first banking
While banking apps have been on the scene for a while now, the COVID-19 pandemic has accelerated the digital age of online banking. Whilst the use of online banking and budgeting apps have long been a part of our phone home screens, the COVID-19 pandemic has increased the use of contactless payment with less places accepting cash. The rise of challenger banks (aka Neobanks), a more recent addition to the financial landscape, allows access to digital banking services with a 21st century mindset and at a much lower cost due to their lack of bricks and mortar stores.
Of course, banking digitally is also a much more sustainable way of doing so. No paper statements, thank you very much! In a time-poor world, it also saves so much time being able to bank at the tap of an app, rather than head into a bank branch. We too can offer you a fully digital service. Typically we are able to get back to requests in two hours—giving you more time for yourself, to do the things you love.
Financial Education
Educating oneself on the finance market, where to invest your money, how to save and how to get a loan is becoming even more necessary as the world continues to battle through the pandemic. Knowing where your personal finances are coming from, and what to do with them is key to having financial success. Finance conversations are happening much more publicly than they were a decade ago. It's important to arm yourself with as much knowledge as you can, which is what we will see more of in 2022. Just remember to always get your financial advice from a professional.
Investing and Investments
The topic of investing, especially in the digital space (hello, cryptocurrency), continues to dominate financial conversations. This is our reminder to you to not invest in something that you don't understand. Risk analysis is key before making any big financial decisions. These conversations are going nowhere, and therefore it's important to educate yourself on potential outcomes.
Treats
After a difficult two years we predict that we'll continue to see a growth in 'treat' purchases in 2022. Here in New Zealand Stuff reported that 2021 was a huge year for new car sales, with December the strongest month on record. With an aim of cheering ourselves up, we've been looking for the fun in life again, and that doesn't look set to change in 2022. Because we have our sensible hat on, we must say, that if you're planning on treating yourself in 2022, please ensure that it's something that you can afford to do. At Blue Sky Finance we approach our lending flexibly, making sure you get a loan that suits your personal circumstances, and works positively for you.
We'll look back in December 2022 and see whether our new year predictions were right!