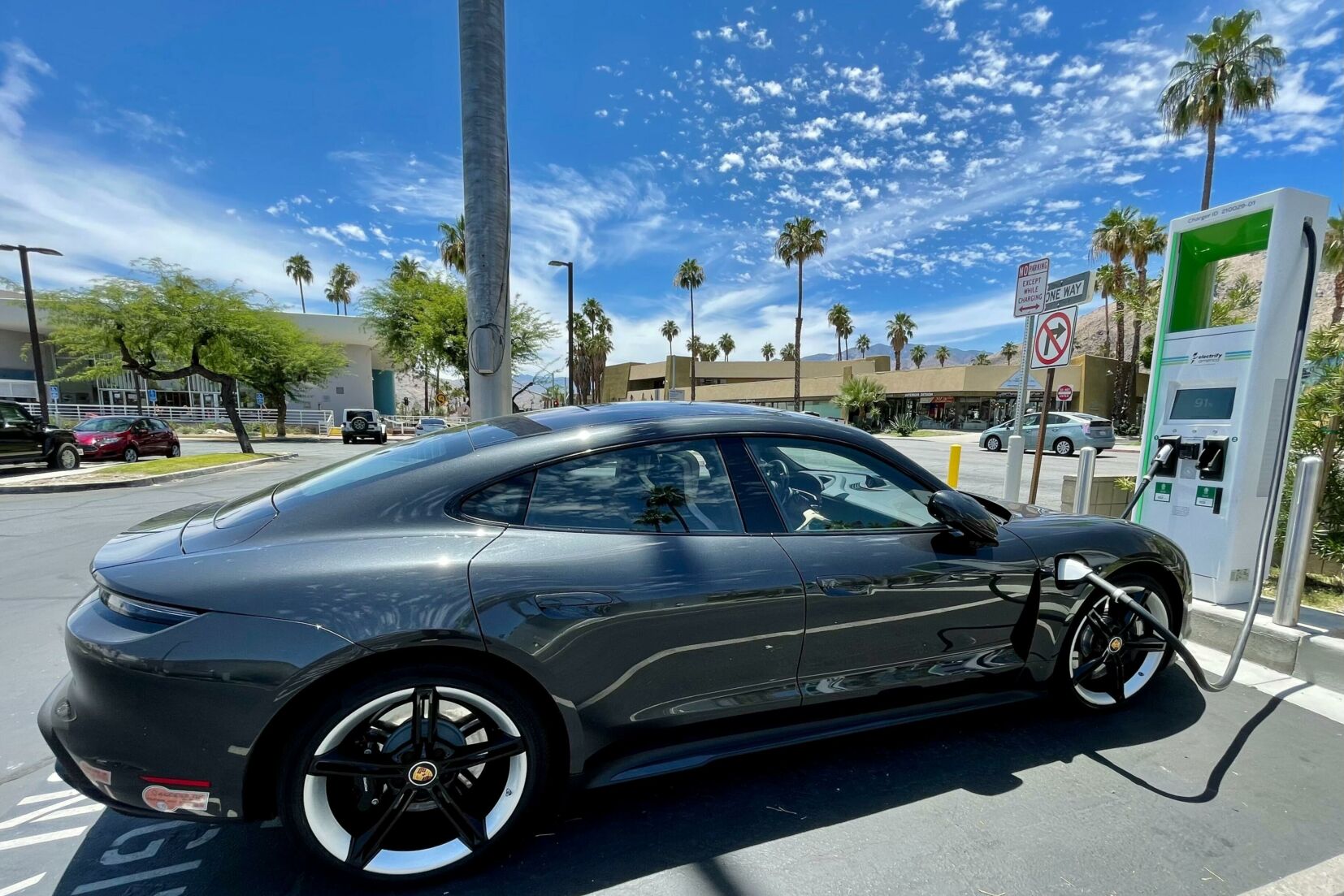 Is it time to go electric?
Desire, demand and need for electric vehicles (EVs) are on an upward trajectory across the globe. Autocar reports that in 2021, New Zealand sales of pure battery-powered EV's increased by 334% year on year, while plug-in hybrids increased by 228% year-on-year making positive gains toward the governments Clean Car targets.
Considering a large portion of our business concerns cars, it's about time we conducted a deep dive into electric vehicles and opened the discussion on the environmental and consumer benefits of battery-powered transport.
Many Kiwis are making the conscious decision to live more sustainably. By the end of this decade, over 50% of our monthly car sales need to be electric if we are to hit our emissions targets. The good news is that electric vehicles will aid in severely reducing greenhouse emissions here in NZ. Electric cars emit a whopping 80% less C02 than their petrol vehicle counterparts here in New Zealand, due to the fact that NZ's electricity is typically generated by hydro, geothermal and wind sources.
But what about the sustainability of the battery in an electric car? Even when you consider the vehicle and battery manufacture, raw material extraction and shipping; research still states that battery electric vehicles emit 60% fewer climate changing emissions than their petrol peers.
How would you feel if we told you that you never had to visit the petrol station again? A huge benefit of electric vehicles is that you can charge them at home, while you sleep. Plug it in overnight, and you're good to go in the morning. There is also no need to worry if you're out and about in Aotearoa, typically there are charging stations every 75km on state highways, with infrastructure regularly being implemented to support an EV network throughout the country. Next time you're there, check the car parks in your local supermarket and you might just spot them. Here's a map of all the charging points throughout New Zealand, updating as more pop up.
According to research by Gen Less, if you charge your EV at home in off-peak hours, the cost is "equivalent to buying petrol at around 40 c/litre" depending on who your electricity provider is. Alongside the fact that EVs have fewer moving parts, there is far less to maintain or that can go wrong, meaning overall, an EV is far cheaper to run.
When it comes to drivability, since EVs don't have any gears, you will achieve full power with a touch of the accelerator, making hills no match for an EV. Due to regenerative breaking, EVs actually charge as they head downhill. You can expect a smooth ride in an electric car, making journeys comfortable for all parties.
To make purchasing an electric car an even sweeter deal, the New Zealand government subsidy for electric cars is available for anyone who purchases an EV, or plug-in hybrid EV, for up to $8,625 for a new vehicle and up to $3,450 for a used vehicle. This discount applies to cars with a star safety rating of at least three, and a price tag under $80,000. Electric Vehicles sold in New Zealand must meet the same minimum safety standards as both petrol and diesel cars.
So, which EV works for you and your lifestyle? Gen Less have put this guide together to help you work out which electric car is best for you.
Blue Sky Finance can provide loans to support your electric journey. We typically can get a response back to you within two hours, and you'll be in your fully charged EV in no time at all.