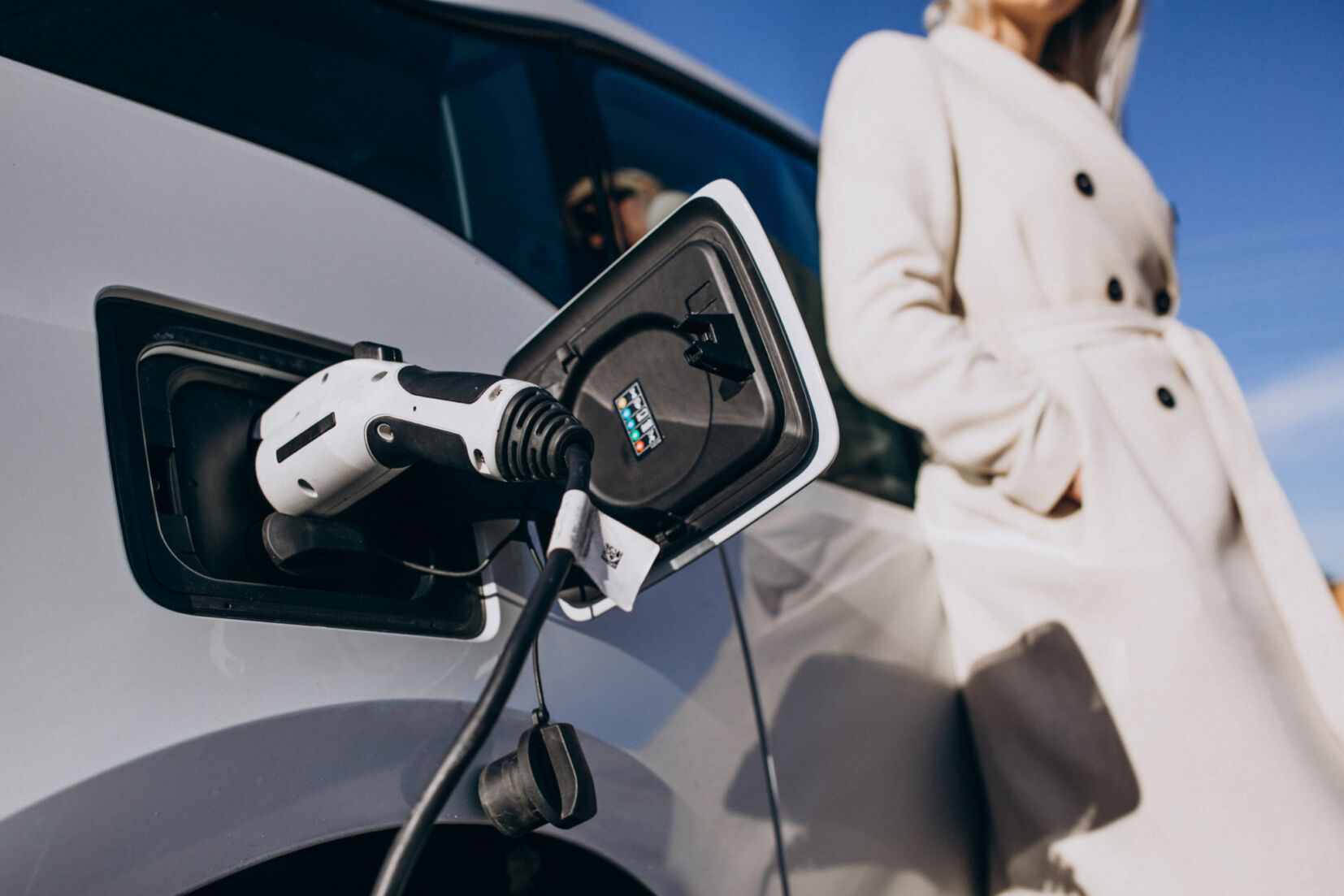 New Zealand's cheapest electric vehicles and hybrids revealed
Great news! The average cost of an electric vehicle or hybrid in New Zealand is dropping all the time. If you haven't looked at the electric market in a while, the affordable options out there might surprise you. And they're well worth considering: the benefits of electric cars are many.
There's lots to consider when buying an electric vehicle or hybrid vehicle. But if you just want to know how you can get behind the wheel of one for the lowest amount up front, we've got you covered.
These are some of New Zealand's cheapest electric vehicles and hybrids in 2022. As of writing, they start just shy of $50,000, with the Clean Car Discount taking them even lower. They're a downright bargain.
ㅤ
New Zealand's cheapest electric vehicles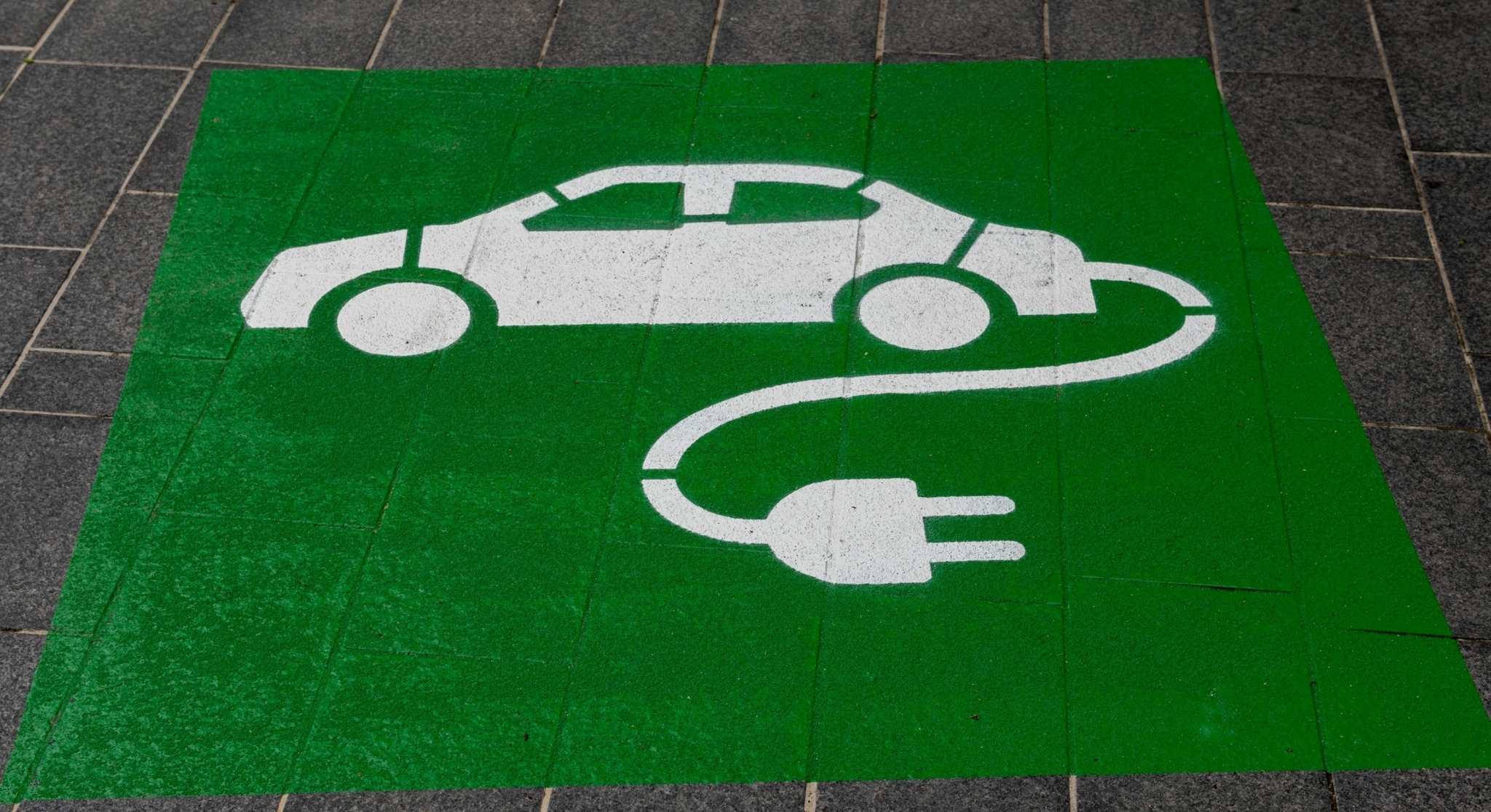 MG ZS EV
The MG ZS EV is a mid-sized SUV with a 263km range and a swathe of features. And right now, the MG ZS EV tops New Zealand's cheapest electric vehicles by quite a margin.
"As an entry point to electric transportation, if you're in the market for a new car, it's hard to go wrong with the MG ZS EV."
- DriveLife
ㅤ
MINI Electric Hatch
There's no denying it. Get behind the wheel of a MINI and you're going to have a good time. The MINI Electric Hatch applies classic MINI style and cool to a 233km range electric engine. And it's all at an affordable price.
"Life is going to be different in an electric age, but cars like this will at least keep it interesting."
- Drivesouth
ㅤ
Peugeot E208
The quintessential French marque has more than 130 years of car manufacturing under its belt. You can see that experience and skill in every inch of the Peugeot E208. With an impressive 382km range, it not only looks fantastic, it performs well too.
"The Peugeot e-208 ticks a lot of boxes if you are looking for a compact electric hatch."
- AA
ㅤ
New Zealand's cheapest hybrids
Toyota Prius Prime

The Prius was the world's first mass-produced hybrid. The latest incarnation lives up to the legacy. The Prius Prime combines Prius' hybrid technology with plug-in charging. It's the best of both worlds, and one of New Zealand's most affordable hybrid cars.
"Previously our view on plug-ins wasn't great but with the Prime's increased range and frugal hybrid mode, we can see the merits of it for city dwellers."
- Autocar
ㅤ
Hyundai IONIQ Plug-in Hybrid Series II
The IONIQ has always been a popular choice, and the IONIQ Plug-in Hybrid Series II is no different. Its attractive looks and combined fuel economy of 1.2l/100km are sure to please.
"It's a great car if you want to save money, and do a little bit for the environment."
- Drivelife
ㅤ
Mistubishi Outlander PHEV
The Mitsubishi Outlander is New Zealand's top-selling vehicle. It won't surprise us to see its plug-in hybrid cousin climb the list soon. Attractive and roomy, it'll be a great choice for people looking to make the switch.
"The Outlander PHEV truly is an attractive and viable option for those who love exploring their own backyard and at the same time looking after it by limiting their carbon footprint."
- AA
ㅤ
Make the cheapest electric vehicles or hybrids even cheaper
All vehicles in these lists are eligible for the Clean Car Discount. This can save you as much as $8625 off your purchase price.
ㅤ
Get the right finance for your electric or hybrid vehicle
We're charged up to get you into your new car. Call us on 0800 258 375, email, or start your electric or hybrid journey online today.
Electric car photo created by senivpetro - www.freepik.com